Today, due to busy lifestyle choices, many women are unable to take care of their health and also to follow up for a thorough check-up. As a result, they face several health risks and gynecological problems during their lifetime. Sometimes, mild negligence can affect them during their pregnancy period.
If you are one of them who have suffered from gynecological health issues, simply search gynecologist near me on your smartphone and take a quick appointment for consulting the issues. There are various gynecological issues, and many women suffer. With adhesive care and treatment, these issues can be solved.
Among many gynecological issues, here are the lists of five conditions that can resolve by your gynecologist.
Painful Periods
A painful period is an unpleasant time for many women. The symptoms of period pain include cramping, headaches, breast soreness, and dizziness which becomes worst over time if not treated well. Thus, it's important to talk to your nearby gynecologist who can help you to get relief from this condition.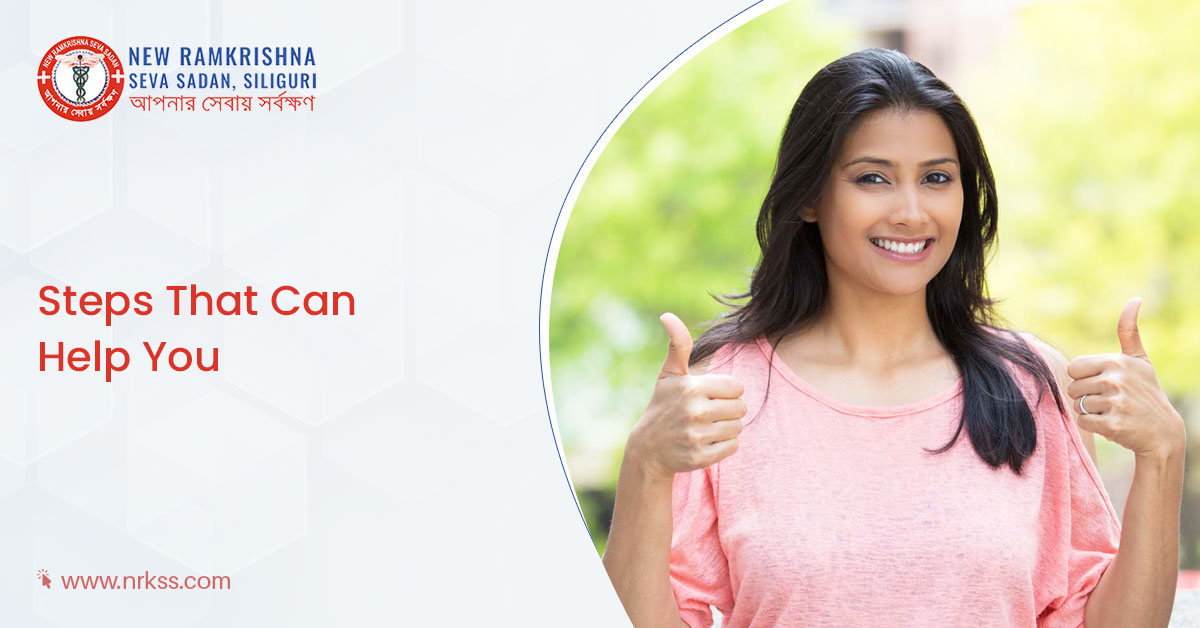 Low Libido
The desire for sex is based on many things such as experiences, physical and emotional well-being, lifestyle choices, and relationship with your partner. But sometimes due to severe illnesses, hormonal changes, psychological problems, relationship issues, and physical changes can cause a low sex drive in women. At this point, consulting your nearby gynecologist will help you to solve this problem.
Sexual Discomfort
Sexual discomfort is not common but many women experience it during their first episode of vaginal sexual intercourse. Vaginal dryness is a common cause of sexual discomfort many women experiences.
Though it's uncomfortable but you should talk to your gynecologist if you're experiencing pelvic pain, vaginal pain, bleeding, discharge, or pain in the labial or vulvar areas during sex.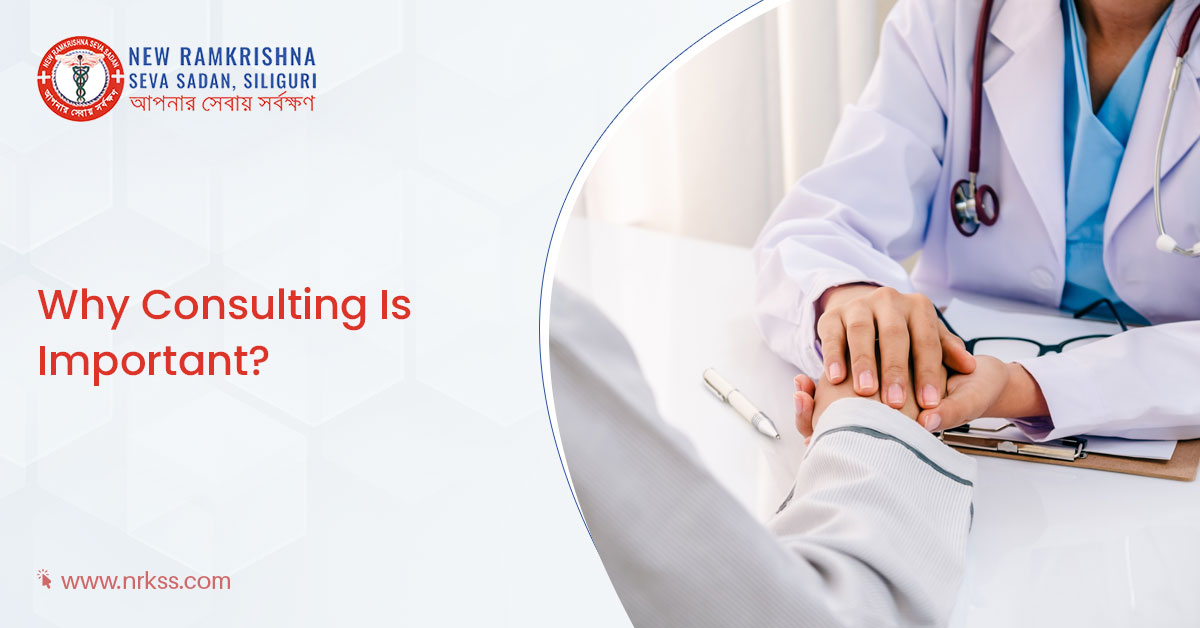 Vaginal Odor
Though it's an awful as well as an uncomfortable topic to discuss with your doctor, but it's an important topic for your health purpose. A vaginal odor is normal that depends on your menstrual cycle. If you notice any unpleasant smell that lasts long, you've got a gynecological health problem.
Sometimes, untreated vaginitis can lead to vaginal infections and affect pregnancy. To avoid such risks, consult with your healthcare provider as early as possible.
Urinary Leakage
The symptoms of urinary leakage get critical during menopause or often happen after childbirth. This is one of the most embarrassing moments many women have faced. At this stage, the best treatment is to visit a gynecologist near me and follow the instructions as prescribed by the doctor.
Getting in touch with your doctor not only helps you to improve your reproductive system but also helps to prevent certain diseases that can make trouble in your future.
---