Every woman after a certain stage of life experiences different sexual difficulties. Sexual dysfunction is one of the stages when women encounter problems with sexual desire, orgasm, or pain. It is a serious condition for many women who are completely unable to enjoy the sexual response.
As women get aged, the desire for sex gets reduced and it converts to sexual issues. If you are currently dealing with sexual dysfunction, consult with an expert obstetrician in Siliguri to overcome this situation.
This condition may be temporary or long-lasting and can happen to any woman at any stage of their life. Remember, any negligence can affect seriously your personal relationship with your partner.
Symptoms Of Female Sexual Dysfunction
Low sexual desire
Orgasmic disorder
Sexual pain disorder
Sexual arousal disorder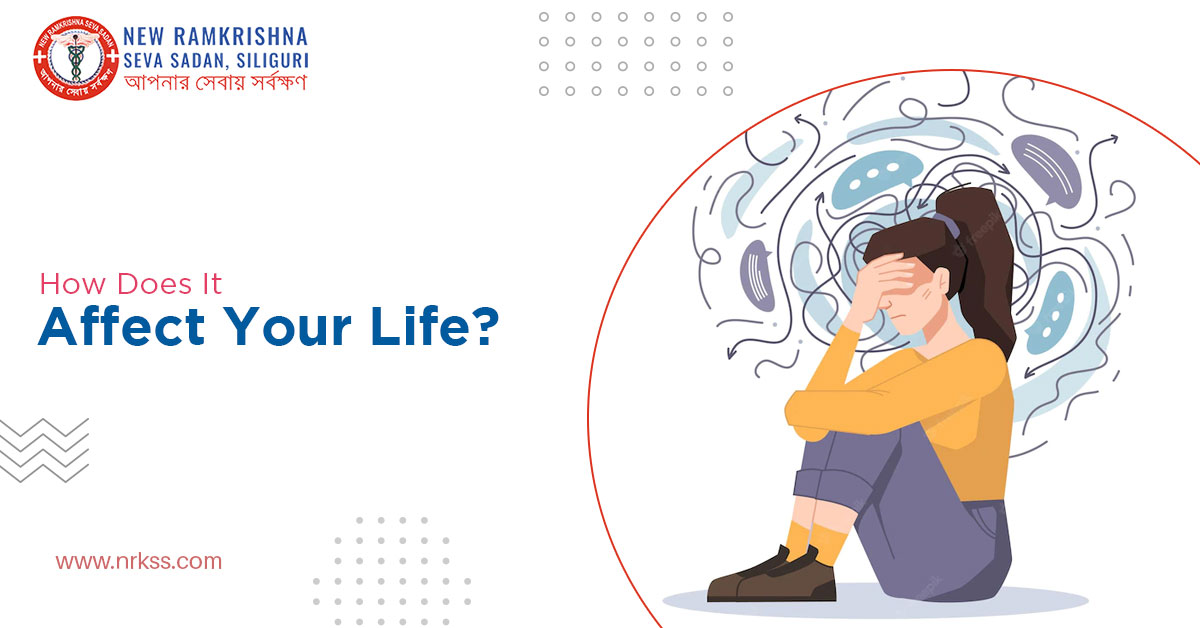 The sexual disorder affects your daily life that involves emotions, beliefs, lifestyle, relationships, and satisfaction. Talk to your best obstetrician immediately if you get affected physically as well as psychologically.
Causes Of Female Sexual Dysfunction
Physical Cause:
Blood flow disorders
Hormonal changes
Gynecologic conditions
Certain medications
Cancer treatments
Other health issues
Psychological Cause:
Stress
Depression
Sexual abuse
Sexual trauma
Relationship issues
How To Get Prevented Sexual Dysfunction?
Consume a balanced diet
Workout on a daily basis
Maintain your body weight
Avoid drugs and alcohol
Visit your best obstetrician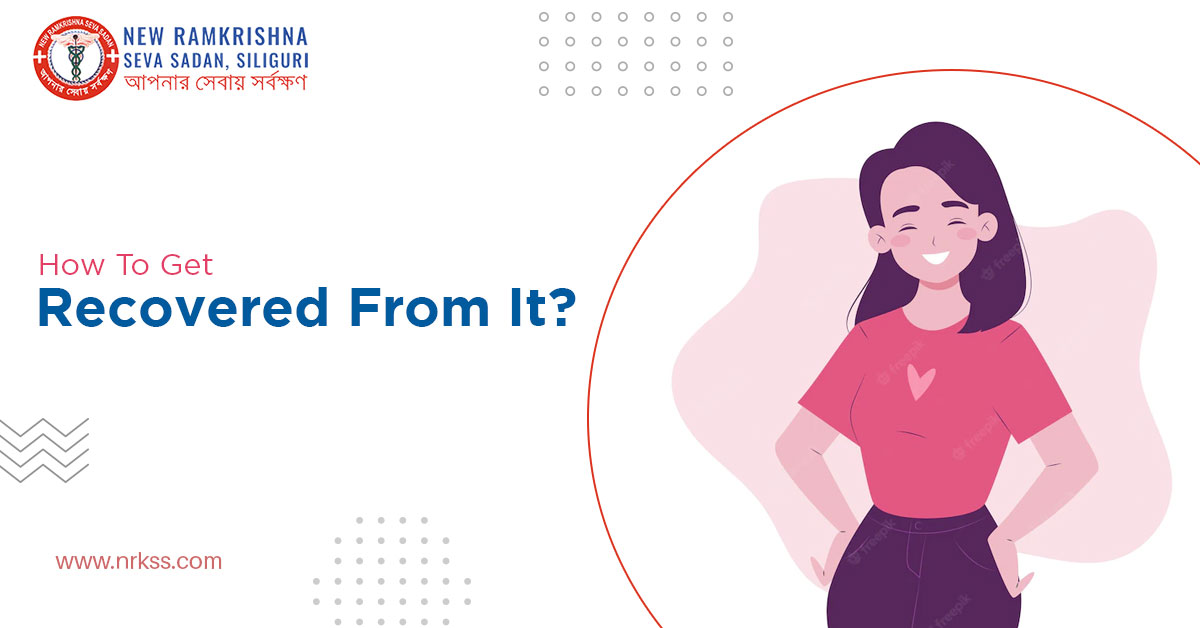 Diagnosis Of Sexual Dysfunction
Usually, in most cases, the obstetrician will check your sexual history and current problems, and then perform a pelvic exam to check what affects your sexual enjoyment. Next, your doctor will ask you for blood tests to check your current health conditions.
Treatments Of Sexual Dysfunction
Usually, sexual dysfunction is not referred to as a problem and even doesn't need any treatment if it's not bothering your life. In case, if your sex life is important to you, then the doctor will go for the following methods:
Arousal techniques
Mental counseling
Hormone therapy
Medications
Pain management
Sexual dysfunction sometimes can go away on its own. For some women, this happens after childbirth, and during hormonal changes. This is one of the typical conditions that many women feel ashamed and embarrassed to talk with.
---